As a Realtor, it is a necessity to be able to effectively and efficiently answer the questions of those that are asking and need our help with anything real estate related. More often than not, this can turn into what feels like a short episode of MythBusters!
Here Are Some Of The Most Common Real Estate Myths: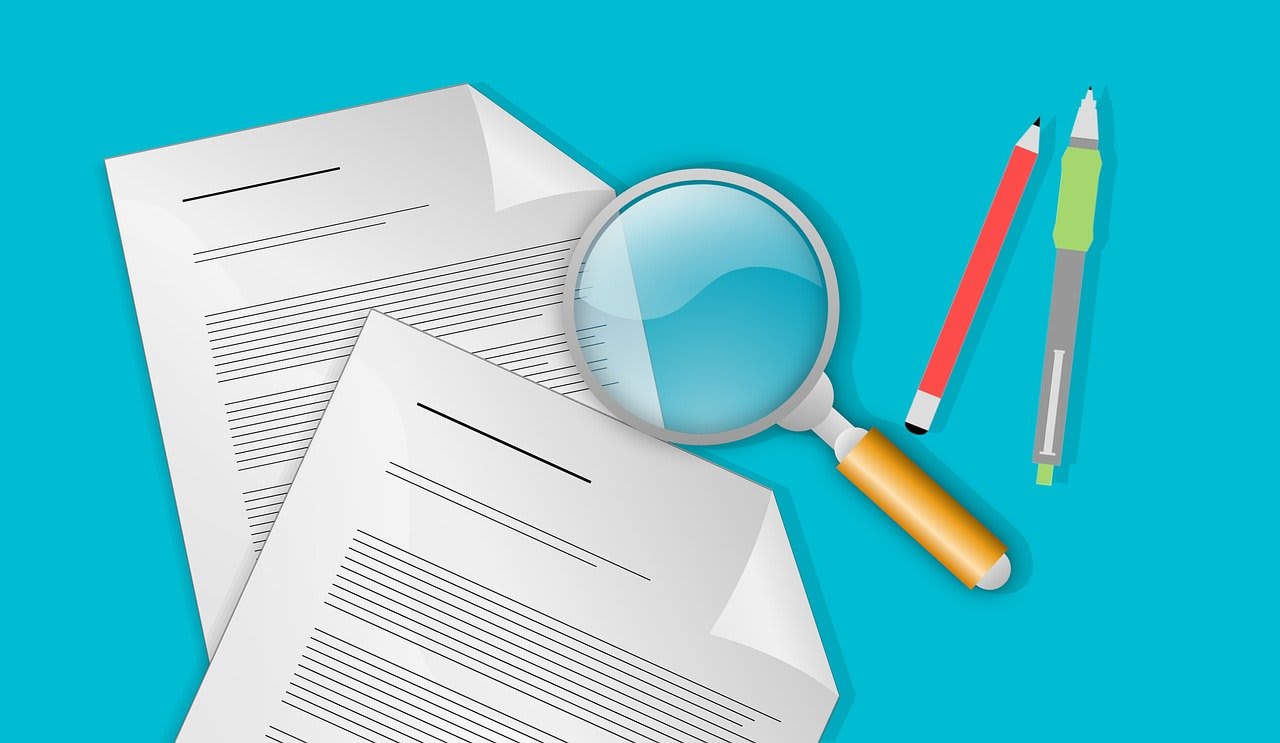 Is my home inspection a pass or fail result?
Nope! The only thing that matters is that the home inspection passes for your own personal standards for moving forward with the purchase. If it doesn't, or if you are not happy with the home after an inspection, then technically you are protected contractually to walk away or try to renegotiate.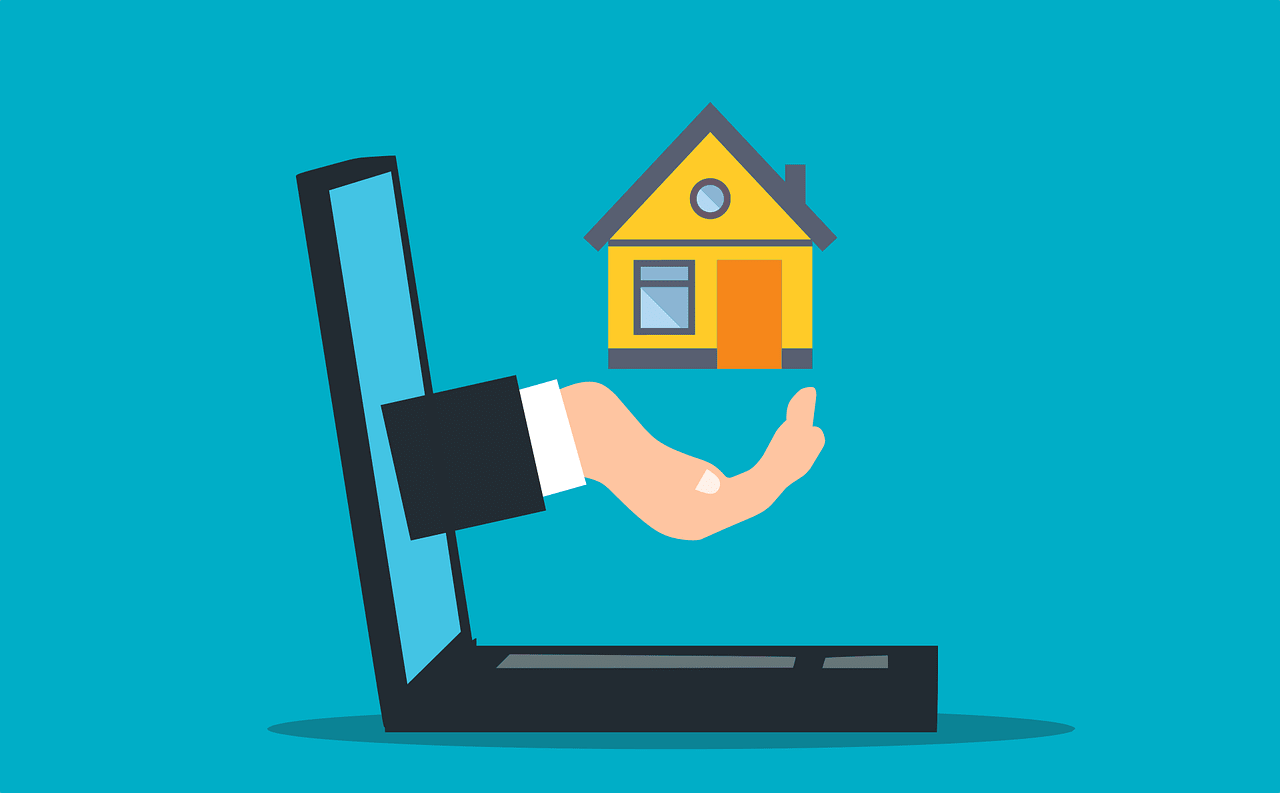 Do I need a 20% down payment to purchase a home?
Absolutely not! This is something that has evolved over time to where it was very common "back in the day" to have or need 20% down for a purchase, but now you can get a mortgage with as little as 3% down payment. What a time to be alive!
Is it better to price my home high and come down later?
Probably not! This is another "back in the day" element or tactic that usually doesn't work to a seller's advantage in today's market. Buyers are very aware of market statistics and trends and are also aware that most listings sell quickly and often for over asking price. If your listing is priced high then buyers will be less likely to pursue it until they realize your strategy didn't work, at which point the buyer turns into a shark smelling blood in the water!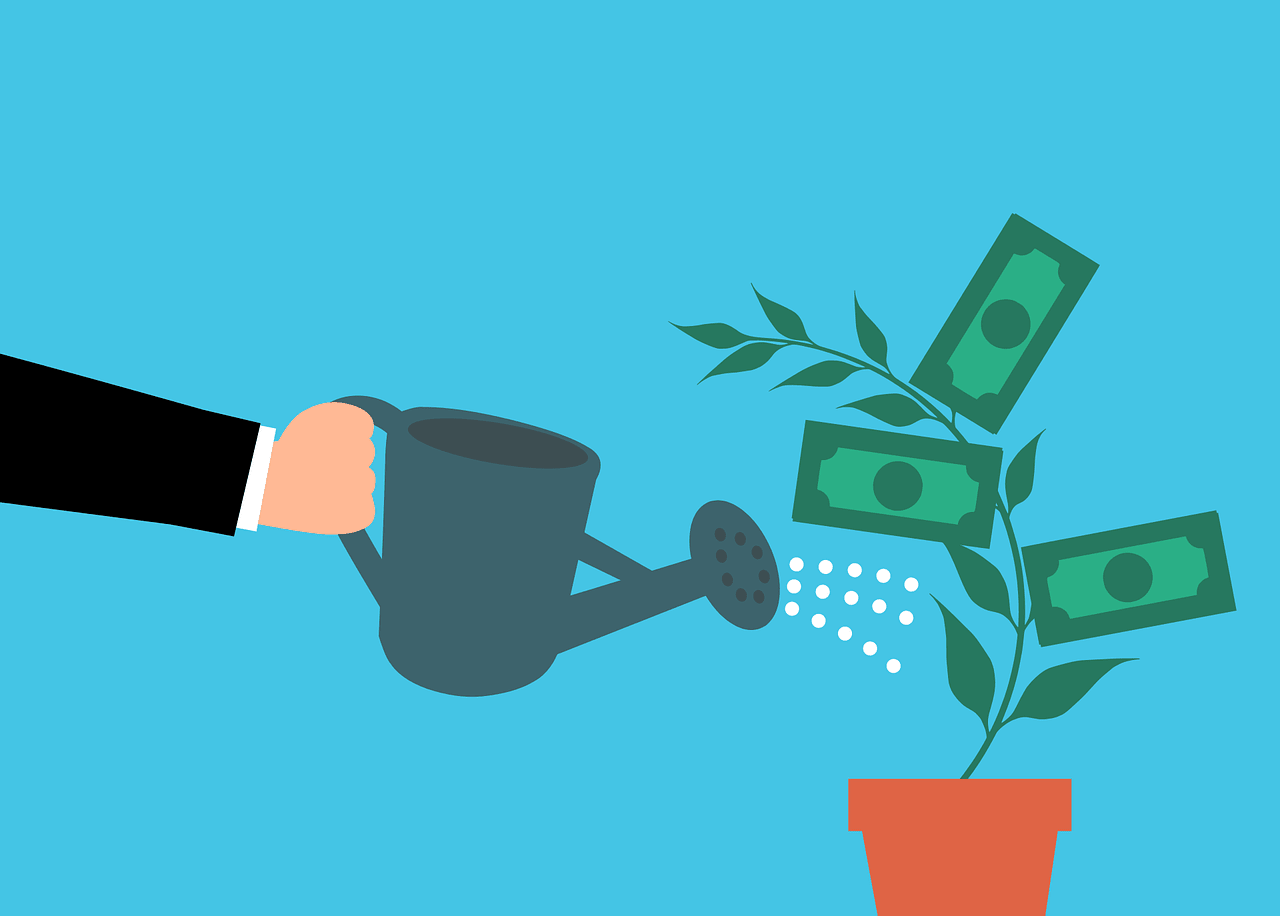 Is the Fall or Winter season a bad time to buy or sell?
Generally not, but there is no right or wrong answer to this one as it all depends on your goals and personal situation. There is potential upside and downside to each season for buying or selling a home, however, with consistently low-interest rates there is enough upside for either to where it should come down to personal priorities and preference as to when is the right time to make a move.
There you have it… Real estate myths busted!!!
Check out more Real Estate Myths by listening to the newest Real Estate Show.