Every situation for selling a home is different. However, the advice will remain the same. If looking to sell for top dollar and get the most money possible for your home, you need to have a specific game plan to prepare for going on the market.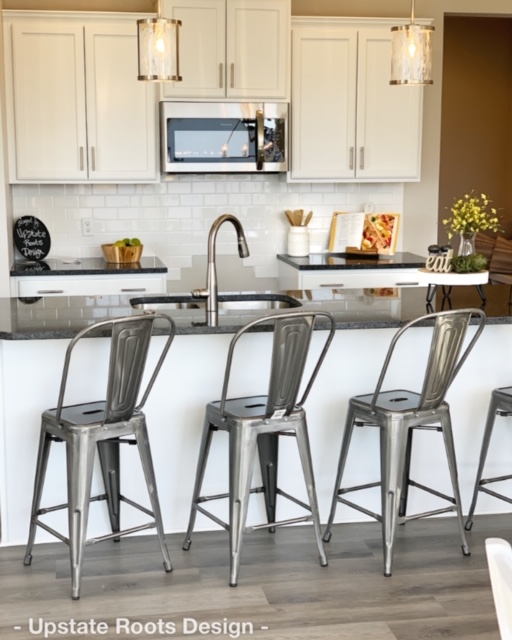 Sure, you could leverage the extreme seller's market we are currently in and go with the strategy that you really don't need to do any prep work for selling because the market is so "hot" for Sellers, but don't be fooled into thinking that a strategy like that will lead to you maximizing the potential for a high sale price. Buyers are savvier and in tune with the market than ever, and they know what to look for and are attracted to homes that are presented to the market properly. So unless there is a reason why you need to take a lackadaisical approach to selling (and there are situational reasons when it does make sense to not go all out with prep work or planning), it is important to think about some easy steps to execute to sell your home for the most amount possible.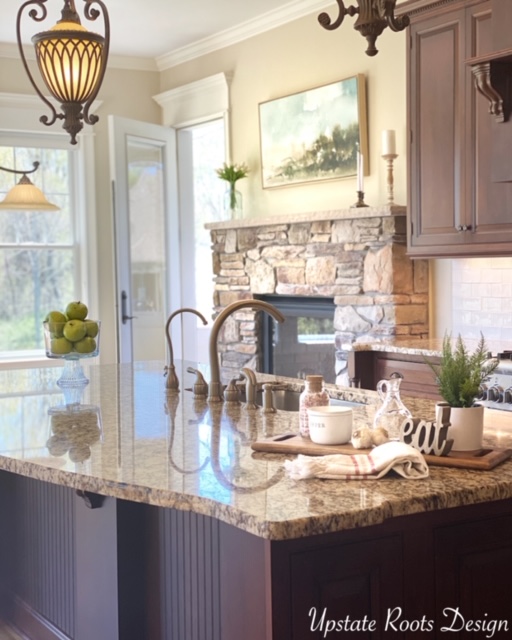 The first concept to understand is that the most important part of listing your property for sale is how you present it to the marketplace. The world as a whole has evolved enough in recent years to where we can easily describe the "marketplace" as the consumers out there looking for real estate in online and digital formats.
To boil it down and keep it simple without getting into a 10-page article about home selling tips, the biggest step to execute on is getting ready for "picture day". This is when your home is scheduled to be photographed by our professional on-staff photographer. All of the content from that visit will be used for marketing the property moving forward. So essentially, everything you could be doing in preparation for selling your home comes to a conclusion on that day and there is no turning back after that.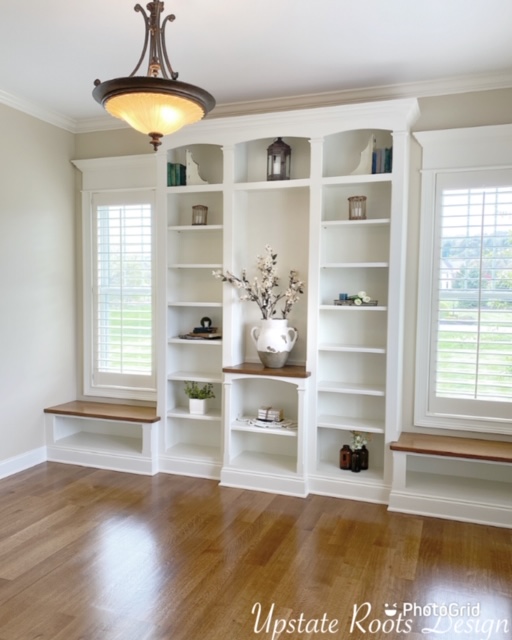 So, more or less, everything that we as Realtors advise on for getting your home ready for sale is with the intent of making sure your home is presented properly and most efficiently to the market knowing that we have to pull it off on picture day and move forward with the content from that day. Our friends at Upstate Roots Design are the experts on really making a home POP and stand out!