Somewhat of a misleading title because I am not going to offer up specific data sources to back this up! However, being entrenched in the data daily, I can offer my opinion on what lies ahead for the real estate market into 2022.
The inventory shortage and extreme seller's market have been the topics of importance in the last half-decade now. This has led to pent-up demand, fueled by low-interest rates, and is the recipe for a perfect storm for the large price gains that have occurred in the last 2 years.
Fast forward to now, the end of the Summer 2021 market, and your news feed will be cluttered with housing bubble questions and market cooling rhetoric. It is my opinion that the market is going to seem comparatively cooler coming up this Fall, mainly due to the typical seasonality for our market in Western New York. However, "comparatively" is the keyword there... it will still be an intense seller's market, with demand outpacing supply, but just much less so in comparison to the Spring and Summer 2021 markets. As long as interest rates remain low into 2022, the market conditions should be similar to this year, but the question remaining will be how much price appreciation occurs from where we have risen to already.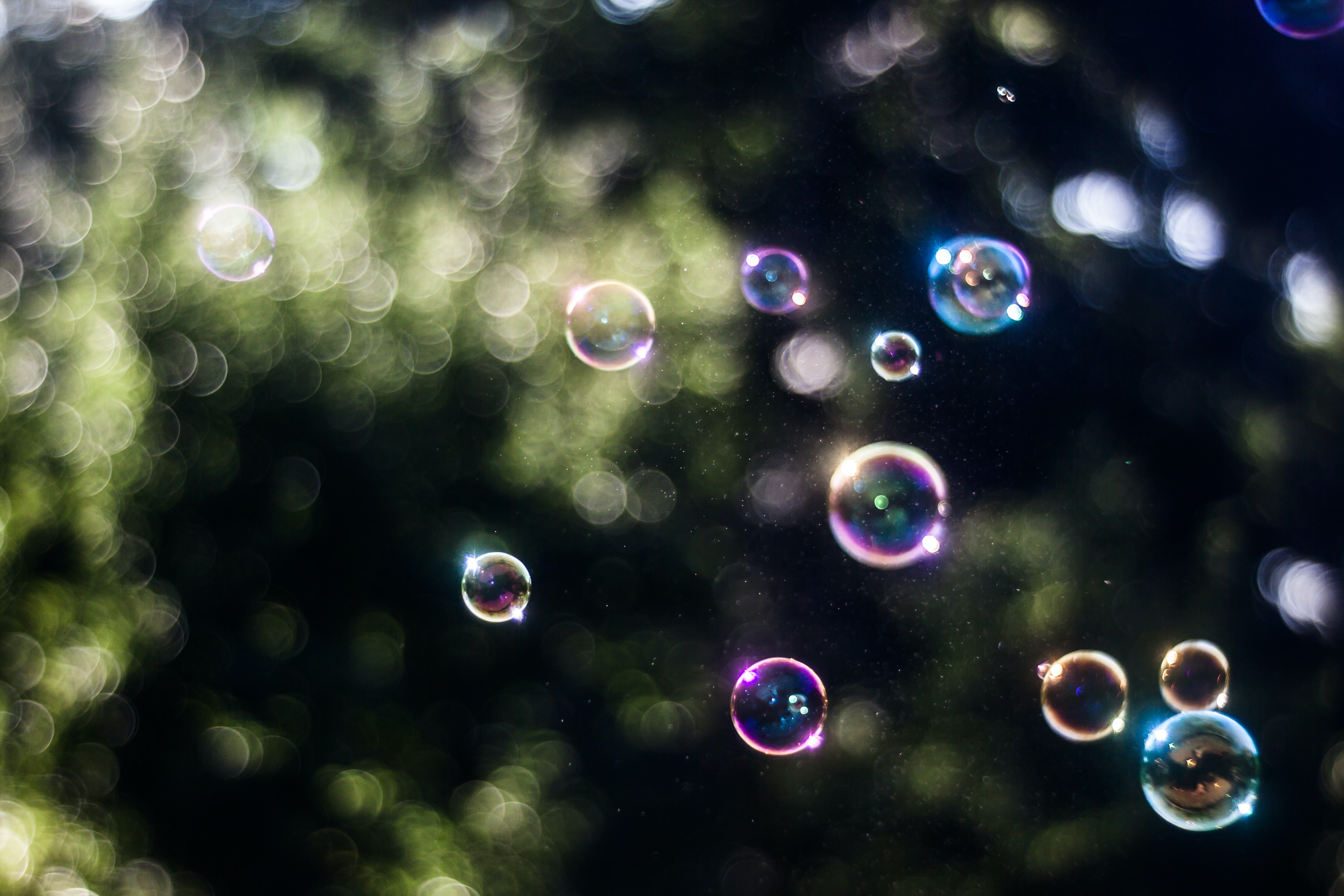 The "bubble talk" is warranted given the increasing prices, so here are some data interpretations that can support that we are safe from the bubble popping (IMHO):
New home construction has been behind the previously established supply measures to meet typical demand since the last recession caused by the housing crisis over a decade ago. We are talking millions and millions of homes that were not created new in the last decade-plus that should have been, and that is just to support a normal level of demand. With current supply chain issues and other economic factors in play, builders are less than inclined to cut their margins for "the sake of the greater good" so don't expect this conversation to shift anytime soon, and there to be millions of "extra" homes built to meet the demand.
Buyer demand is not going to soften in the grand scheme of the big picture for the long term. Right now there is an intense, desperate sense to the buyer demand that currently exists because of low-interest rates. When rates do rise, that will certainly level the market and soften demand for a period of time but that should quickly end. This is because there are millions and millions of buyers that are in the market now and more that will be new to the market in the next decade. Even with a higher interest rate it will still be desirable to own vs rent, and the path to homeownership is structured to be favorable for buyers when we come out of this competitive market, and more so than ever before (other than the time of "NINJA" loans that led to the housing crisis). Low down payment financing and available homeownership grants will always spur activity in the market moving forward.
The buyer demand is also bottlenecked for the long term due to every generational age group in need of housing. The older generations want to downsize into smaller homes, and there is not enough inventory to support that demand. There is also not enough supply to meet the demand of younger generations that want to start building equity and wealth through homeownership and avoid high rental rates with no personal financial gain in play. High rental rates are worth emphasizing again, as that is creating more demand for homeownership.
Overall, simple supply and demand principles are still in play and there is just not enough change coming to justify that this current market will shift or collapse or have its bubble burst anytime soon! The biggest question we need to focus on is whether or not pricing will continue to increase or level out in the next year.