An interesting article was published in the USA Today recently (https://www.usatoday.com/story/money/2021/06/11/millennials-facing-financial-and-physical-regrets-after-buying-homes/7594826002/) regarding home buyers having regret or remorse over their purchase. The headline singles out millennials with 64% of those surveyed being the most disappointed with their home-buying decisions. However, it also refers to 33% of the boomer population not making wise decisions either!
This really makes me cringe, as we work tirelessly to make sure that one of our primary goals as real estate agents is to help our clients make the right decision to where they are truly happy in life and not having a poor decision looming over their head in the form of their own roof. The results of those that are disappointed in their decisions, which for most I am sure is the biggest financial transaction of their lives, is just astounding.
I am going to point the finger at both the home buyer and the real estate agent on this one! This is not buying a car or a pair of jeans, people!!!! It's not like going outside of your usual comfort zone and buying a Ford when all you have ever owned are Chevys! I'll say it again, for most people this is the biggest financial decision and transaction in life! How is it possible that over half of those that are supposedly "woke" end up regretting their decisions around the home they purchased, and ⅓ of those that are the elder and wiser end up in a bad spot? Buying a home is not like sending a meal back at a restaurant because it was undercooked! I tell home buyers that the home they will end up buying is going to "slap them in the face" and they will just know it is the one! Sure, in this market nothing is going to be perfect, but that also doesn't provide an excuse for this much poor decision-making across the board.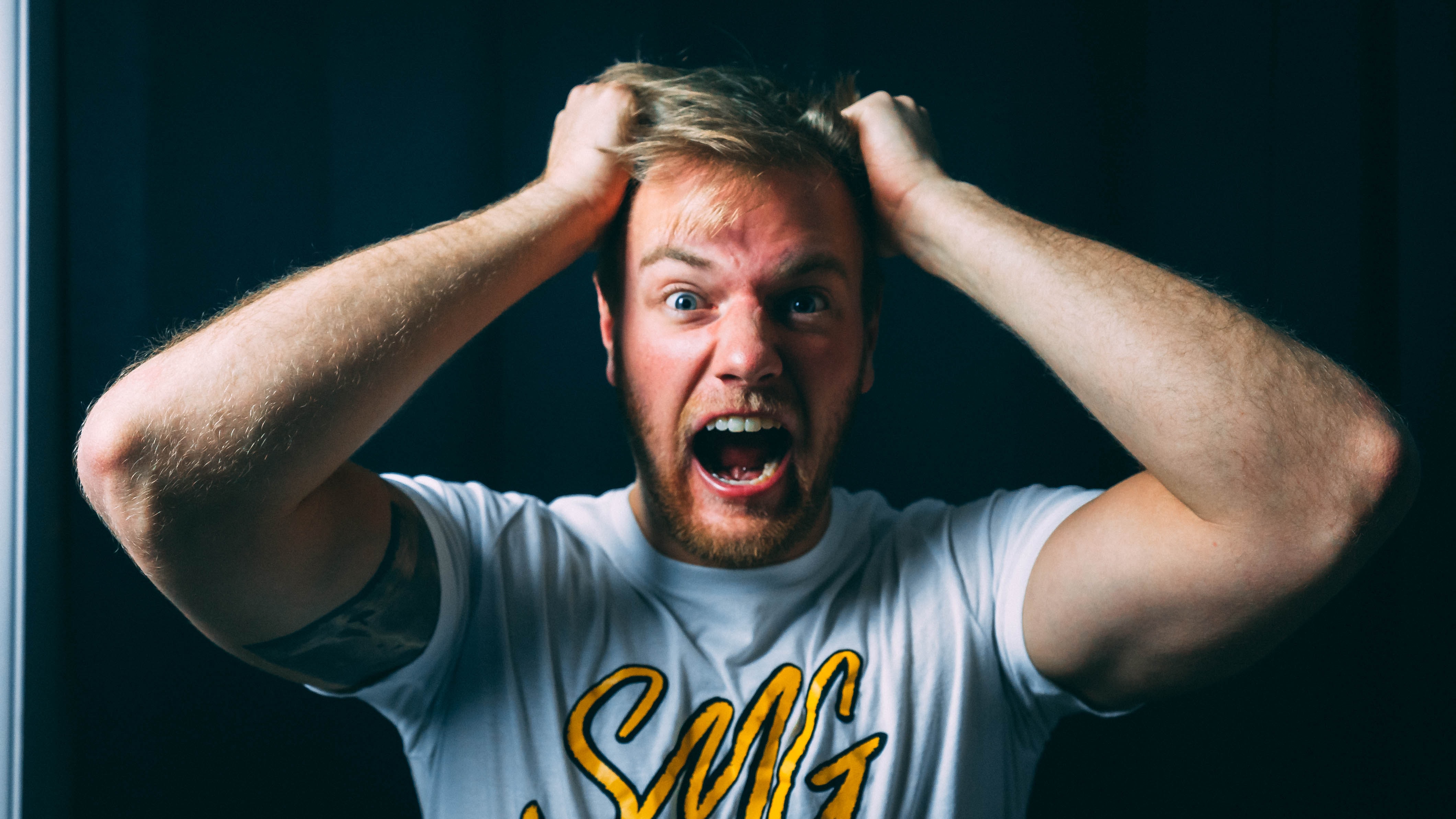 Knowing it is "the one" also needs to accompany an understanding of all the current and financial aspects in play with the decision. You have to be 110% on the financial decision that you are making. As a buyer, if you are unsure of any detail, big or small, around the transaction then you need to ask whatever questions are necessary to be clear and confident that you won't end up in a regretful situation down the line. This is real estate, it is not a liquid asset, you cannot send it back or trade it in. Don't blame "the market" either… if this market isn't right for your financial or life game plan, then don't buy!
To the agents out there… be better. These numbers are not acceptable. Challenge yourself to make sure that you are partnering with each client in their decision-making and challenge them to make sure they are 110% with the decision they are making. Make sure they are not just trying to jam a square peg in a round hole for the sake of having a roof over their head. Shame on you if you are in this for your own paycheck. That will quickly catch up to your business once half or so of your clients (as this article would imply) come back to you with regret about the decision that you helped them with. If you cannot put the interests of your clients above your own, then you should not be in this business.
Rant over. Now let's go out there and make some better decisions!
JASON MANCUSO