Airbnb, here to stay

Trends come and go, but the game-changers are the ones that earn the right to stay. The vacation rental market has gained traction over decades but has fast catapulted to a mainstay in the industry in recent years. Just like anything, the application of technology to the industry has propelled success by making the experience seamless for both the consumer enjoying their nightly stay and the investor or homeowner with the property.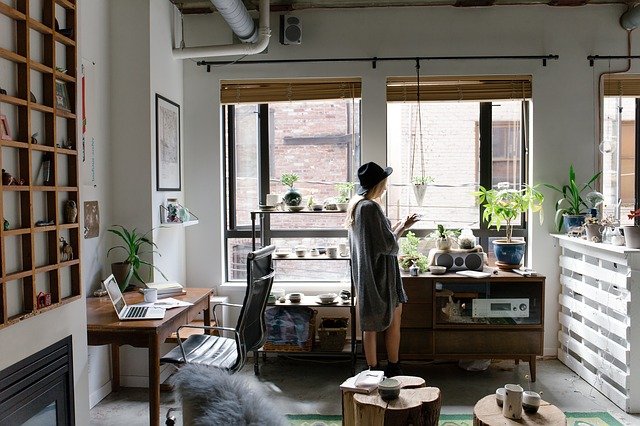 The pulse on the market would tell you that this is no longer a trend, as both savvy investors and homeowners are looking towards this concept as an option more and more in recent years. Certainly, the pandemic has had its reasons for spurring growth as well. A lot has changed, even in the last decade alone before 2020. Outside of a beachfront rental house, 10 years ago I don't think I would have been able to find a nightly rental when traveling as an alternative to staying at a traditional hotel. Now, this is a viable option for both frequent business travelers and occasional pleasure!
It has also gotten to the point where this concept is being used as a means of living (
https://www.bloombergquint.com/business/airbnb-s-future-according-to-ceo-brian-chesky-living-not-just-travel
). As remote working situations take a stronghold on many industries, many employees are taking advantage of the flexibility that their current work allows for by living in monthly (or extended period) rentals in different cities. Take that a step further and live in a bunch of different cities throughout the year while your primary residence back home is rented and generating income to cover expenses. What a time to be alive!
Check out the newest Real Estate Show all about Airbnb: